There's a time of year that completely encapsulates the others. It's a moment of adventure, spirit, and pure innovation complemented by desert wind and the faint smell of gasoline. That's right—it's Easter Jeep Safari time.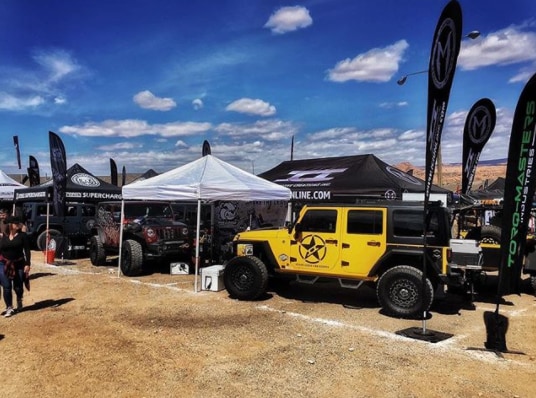 Easter Jeep Safari takes place every year in Moab, Utah. Hosted by Red Rock 4-Wheelers, Inc., this is the time when Jeep enthusiasts get to share their hopes, dreams, and tricks of the trade with other four-wheeling aficionados. This year, we partnered with Innovative Creations, Inc. and sent a totally tricked-out Wrangler concept vehicle to Moab. Our Wrangler made the trek from Avondale all the way to Utah's most famous desert town. You can follow its journey on ICI's Instagram page (@innovativecreationsinc) as well as on our own (@avondalechrysler)!
During the Safari, our vehicle got to encounter hundreds of amazing new concepts from all over the country. It saw lift kits that reached new heights, tires that tread where none had before, and even more ways to go farther on uncharted terrain. It's our humble opinion that four-wheeling fans are the best there are! It's a truly magical experience watching the finest automotive engineering gather to play in the desert—we highly recommend you check out the 2019 Safari if you can.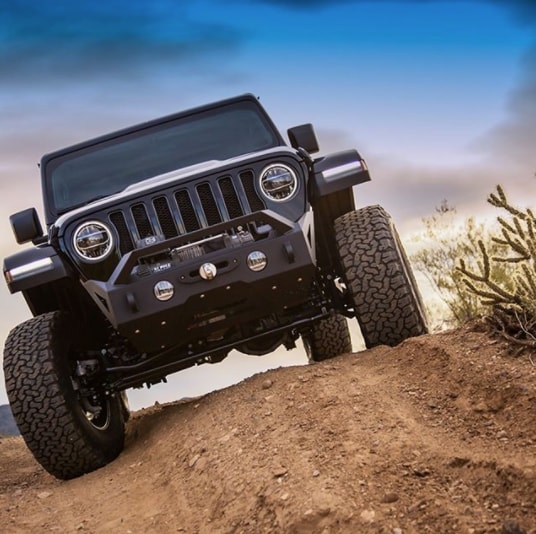 If you've caught the Jeep Safari fever, we do happen to offer a cure. Our inventory is filled to the brim with brand-new (and new-to-you) Jeep models that will have you antsy to hit the trails. Check out our inventory online and scroll through the options we proudly offer. If you want to see the vehicles in action, swing by our dealership in Avondale to discuss your dream concept with our team. We can assure you that our team is completely comprised of four-wheeling fans and aficionados—you'll be in good hands. If you already have your dream SUV, ask us about lift kits—it'll take your adventuring to the next level. Before you know it, you'll be ready to play in Moab's red rock.