2018 is here and we're ready to make it your year! We know your current resolutions might be eating more salad or reading the news, but we have a few more that you should consider for a very important member of your family—your car. Your vehicle is a loyal part of your life. Treat it to the service it needs this year.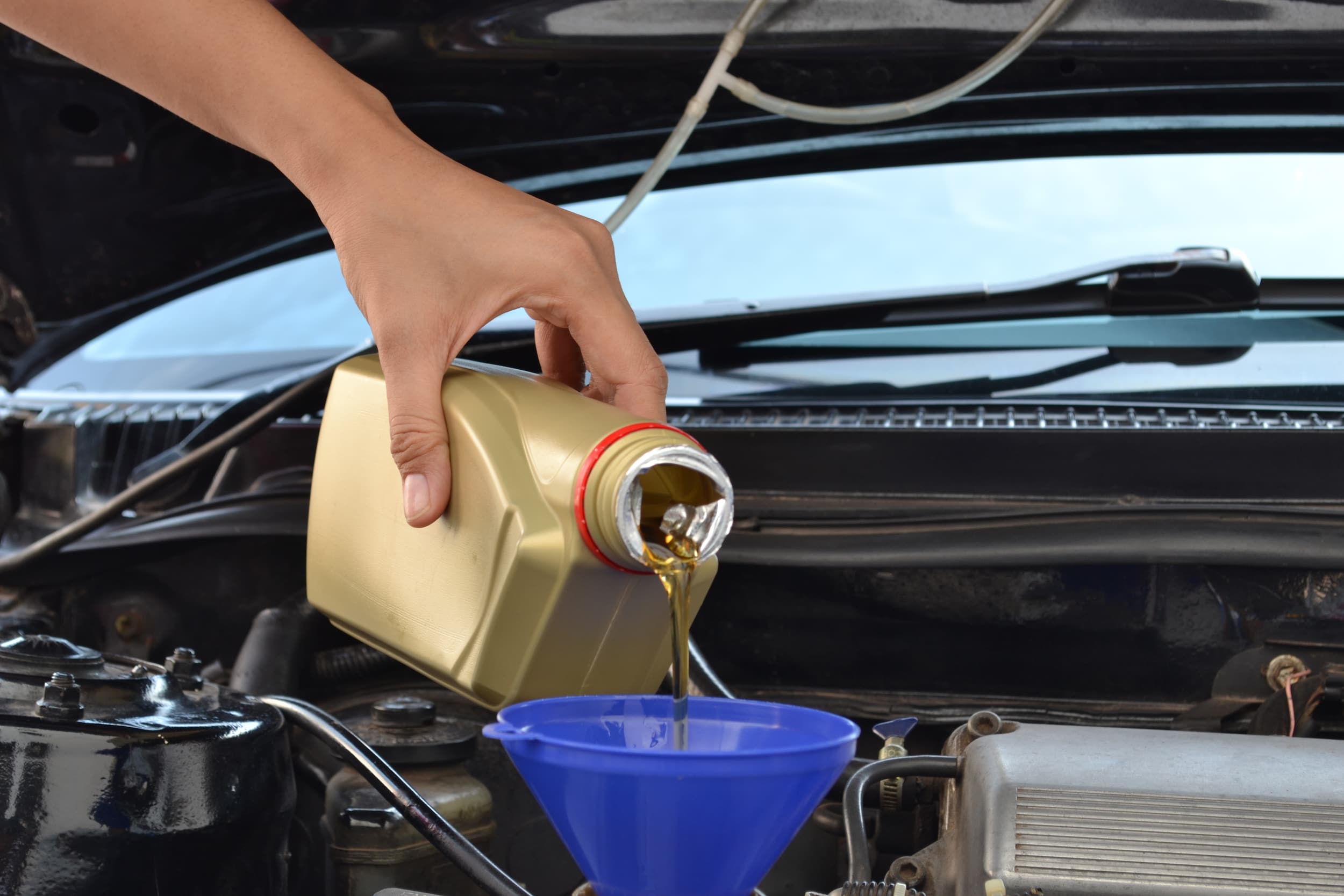 Get your oil changed regularly. This cannot be overstated. Regular oil changes prevent damage, keep the engine running smoothly, and even benefit your car's fuel efficiency. This is a great way to not only ensure your vehicle is properly maintained but also keep it on the more eco-friendly side. A great—and green—resolution.
Rotate your tires. This is another simple way to ensure even tread and proper efficiency. Most mechanic and service centers will include this with their appointments, but it certainly can't hurt to ask if it will be completed with your visit when you go in for your next service.
Get a lift kit. We know you've been admiring the lift kits you've seen driving around Avondale. Now is your chance to step up your automotive game and lift 2018 to a whole new level. Our service center is famous for the awesome lift kits we install on Jeeps and other vehicles—we'd be happy to help you keep your New Year's resolution and start your year on a high note.
Attend an auto show. Here in Arizona, we were lucky enough to host the Arizona International Auto Show. This year, the closest one is in Salt Lake City. If you're willing to drive a bit, the

Utah International Auto Show

is a fantastic opportunity to gather with other auto enthusiasts to discover the very finest in automotive technology and upcoming models. If not, you can always follow along on

Autoblog

to see the latest and greatest auto news from the comfort of your home.
2018 is already off to a great start. We're in the middle of some amazing deals at our dealership right now and are gearing up to offer you the finest service to make your car's resolutions come true. Stop by our dealership or call (855) 230-1723 to schedule your appointment today.