Spring cleaning has never been a particularly glamorous event. In fact, most people strongly dislike doing it. However, it's all about perspective. You can look at it as an unwanted chore, or you can look at it as a chance to renew yourself for the rest of the year. One of the best ways to complete this renewal is by giving your car a good thorough cleaning. Here are a few of the best ways to clean your vehicle so it's the freshest in all of Phoenix: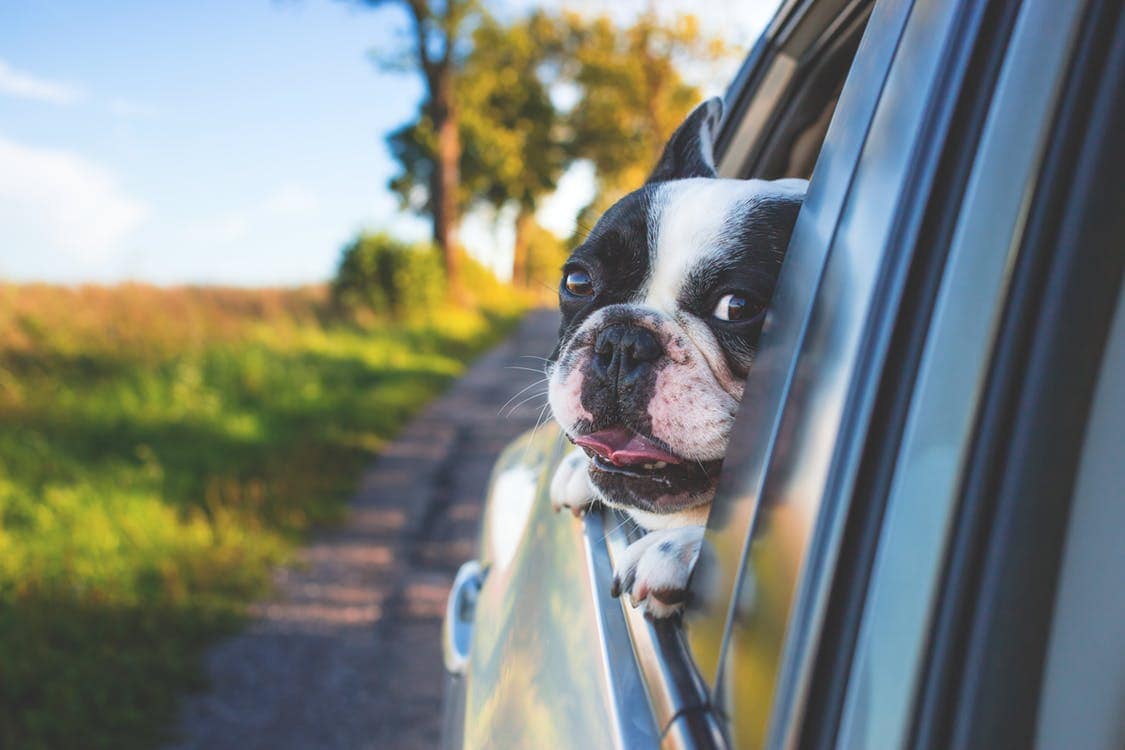 Give it a good vacuuming. This doesn't mean merely brush the crumbs off the floor. We mean give it a good, thorough vacuuming. You can either use a

Shop Vac

(or its equivalent) or take it to a car wash where there are paid-for hoses that you can use. Getting all of the dust, dirt, and hair out of the vehicle will help it smell fresher and prevent any allergens from making your life miserable as the Phoenix spring progresses.

Get rid of the garbage. Some vehicles have a little bag specifically designated for collecting the wrappers, cups, and other relics of daily life. Others throw their trash out when they get out of the car or while they're at a drive-through. Either way, make it a goal to find time to throw away excess garbage when it's most convenient for you.

Get your oil changed. Though you don't usually see your engine, it still needs a spring cleaning. This is a great way to make sure it's done right. Our

service department

will ensure your engine has the right kind and quantity of fresh oil to prevent damage, keep it clean, and even maximize your fuel efficiency. It's the ultimate trio of benefits!
Spring cleaning doesn't have to be a cumbersome task. We've outlined a few ways in which you can restore that new car smell and feel to your vehicle—what a victory. If you opt for an oil change, our team will be more than happy to assist you. Stop by our dealership on Papago Freeway in Avondale and make your ride the cleanest in Phoenix.