The holidays are here and we have the Vince Guaraldi Trio filling our heads. You shopped the Black Friday and Cyber Monday sales like a champion. You've checked off your list like Santa's checking off his. There's someone you might have forgotten about, though, who we're here to remind you about—your car. There are a few items in our parts department that it wants but is too shy to ask for. We're stepping in with some great stocking stuffers that your Pacifica, Wrangler, or 300 would love in its stocking this Christmas!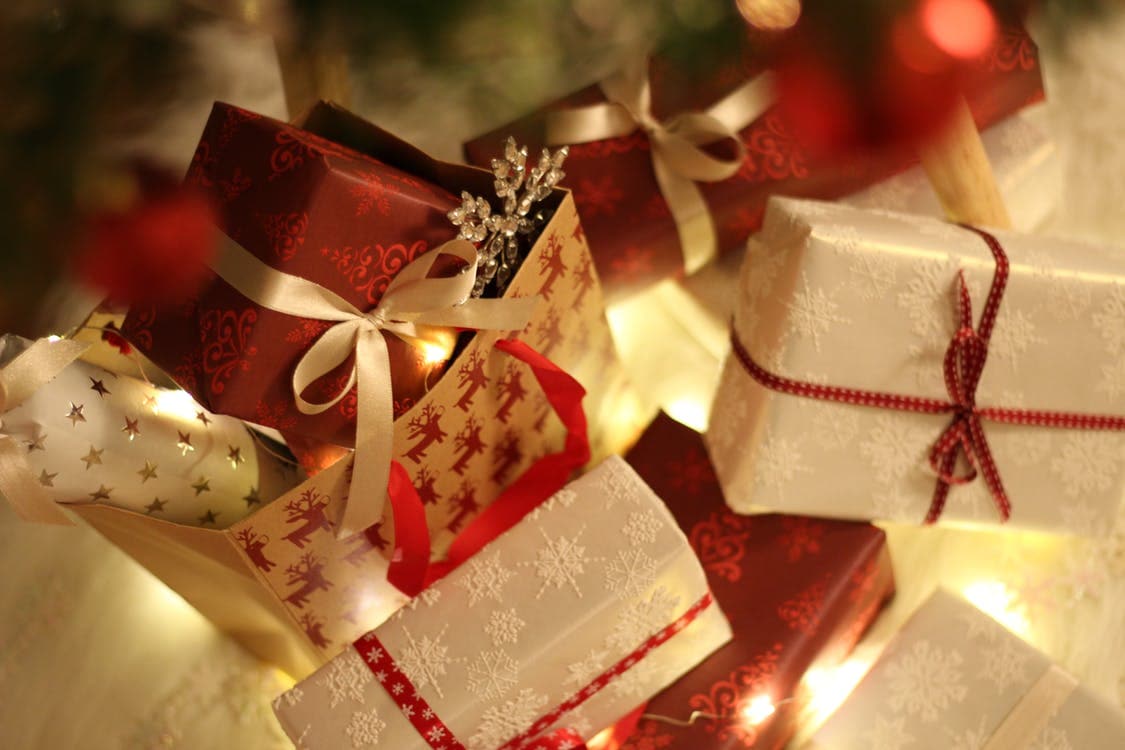 MOPAR Remote Start System. This nifty system for select FCA vehicles enables you to start your vehicle before you even enter. This is perfect for the chilly winter mornings we get in the desert that make you button your jacket a little tighter. Now you can get in a warm car without sitting in its icy interior waiting for it to get toasty. It's the gift that benefits both you and your Chrysler.
Lift Kit. You don't have just a Jeep—you have a cool Jeep. Or, at least you will once you have a lift kit installed. We offer a holiday lift kit that includes installation so you don't have to worry about a thing. All you need to do is schedule an appointment and let us take care of it. What a great treat for your Jeep.
Prepaid Service Maintenance Package. We offer monthly specials on our plans so you don't have to worry about your oil changes, tire rotations, car washes, or multi-point inspections. This stocking stuffer will do more than get your car the service it will need anyway—it will give you peace of mind over the holidays, which is the greatest gift of all.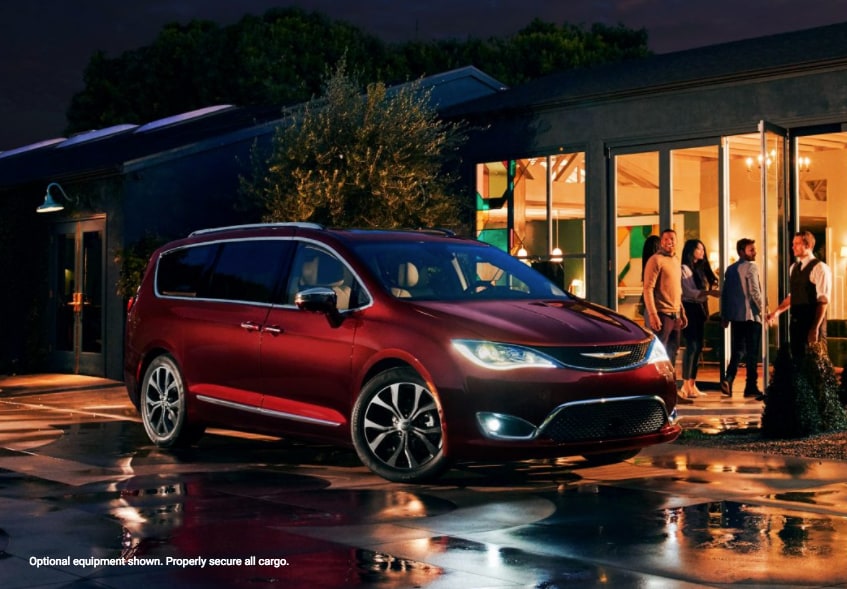 Our service and parts departments always have a little something extra going on to help you through the seasons. Stop by and ask them what Santa's designated as a stocking stuffer this Christmas. Our team will be happy to discuss your car's needs with you and figure out what will make the engine purr like a happy kitten. Happy holidays from Larry H. Miller Chrysler Jeep Avondale! We hope you and your four-wheeled companion have the best one yet.