Avondale Collision Center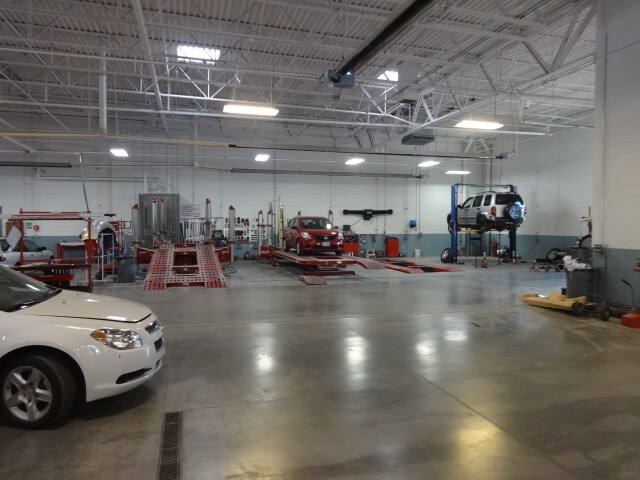 Let our Auto Body Repair shop in Avondale take care of your auto care needs. We have an excellent staff of professionals here to provide you with top notch service to get your vehicle restored. Vehicle restoration is a challenging task, but that is why we choose Onyx HDTM from BASF® to be our Waterborne Automotive Refinish Solution.
Bring in your car to our repair center and let us show your why we are one of the best repair shops in Arizona. Quality repair is available with one of the most eco-friendly paint systems in the world. It is safe for both our workers and the environment. We are the leader when it comes to being cleaner and greener for collision repair centers.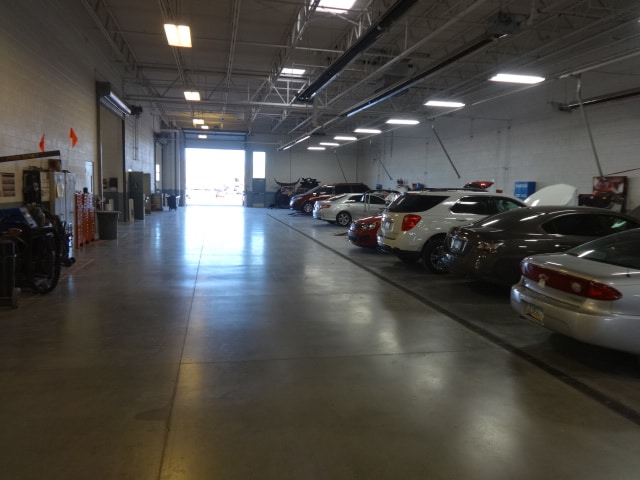 Body Repair Shop

Have you been in an accident and your car has suffered some kind of auto body damage? Stop by our professional auto body repair shop in Avondale to get your care restored back into shape. We use the latest technological advances for paint-matching and refinishing to make your car look like new again. Stop by Larry H. Miller Avondale Collision Center today!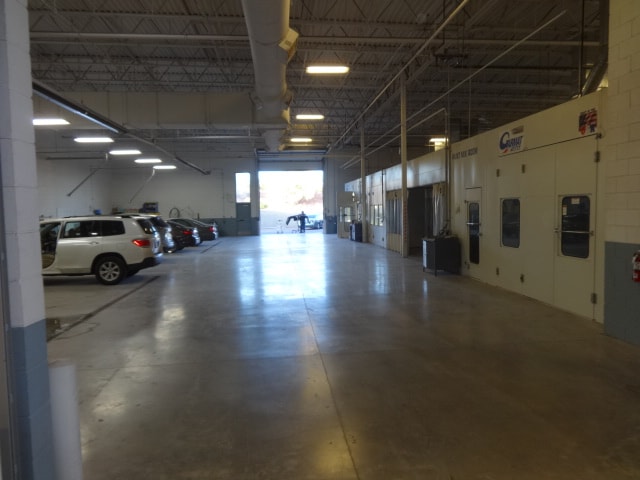 We repair All Makes, All Models and work with All Insurance companies. Our Collision Center experts will be able to assist you with any of your needs.  The Avondale Collision Center is a "Satellite" store.  This means you drop your vehicle off, we then safely transport your vehicle on a flatbed tow truck to our Mesa Collision Center.  Once your vehicle is  repaired back to pre-accident condition, we have it returned on a flatbed to our Avondale location for delivery to you.  There is NO additional cost for this transportation to you or your insurance company.

Contact our body shop directly at (623) 478-3657, or visit us in person at 10101 W. Papago Freeway Avondale, AZ 85323. We are the Avondale, Peoria, and Surprise area auto body repair center of choice because we are committed to your satisfaction.
Benefits of our Collision Center:
Quick and fast repairs to get back to driving sooner.

State-of-the-art tools and equipment for top-quality repairs
Computerized paint-mixing and matching equipment to make your car look like new

Customer Satisfaction monitoring to ensure we are meeting your expectations.

Remember, Quality is your Choice!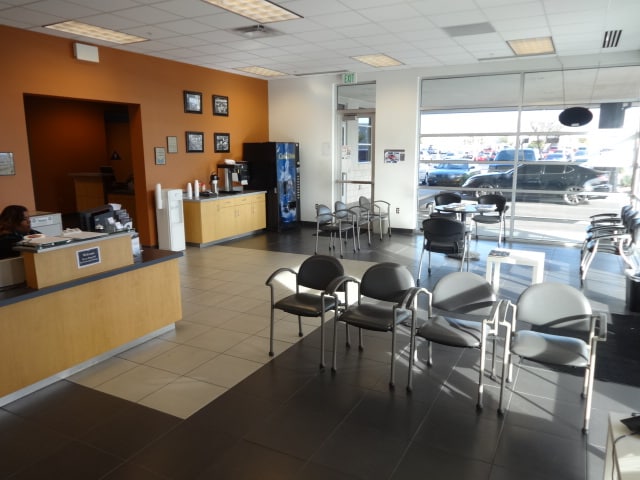 Contact Information
Phone:
(623) 478-3657
Address:

10101 W. Papago Freeway Avondale, AZ 85323
Hours:

Monday-Tuesday
8:00AM - 5:30PM
Wednesday
10:00AM - 5:30PM
Thursday-Friday
8:00AM - 5:30PM
Saturday-Sunday
Closed

Collision Center: Ask a Question
* Indicates a required field