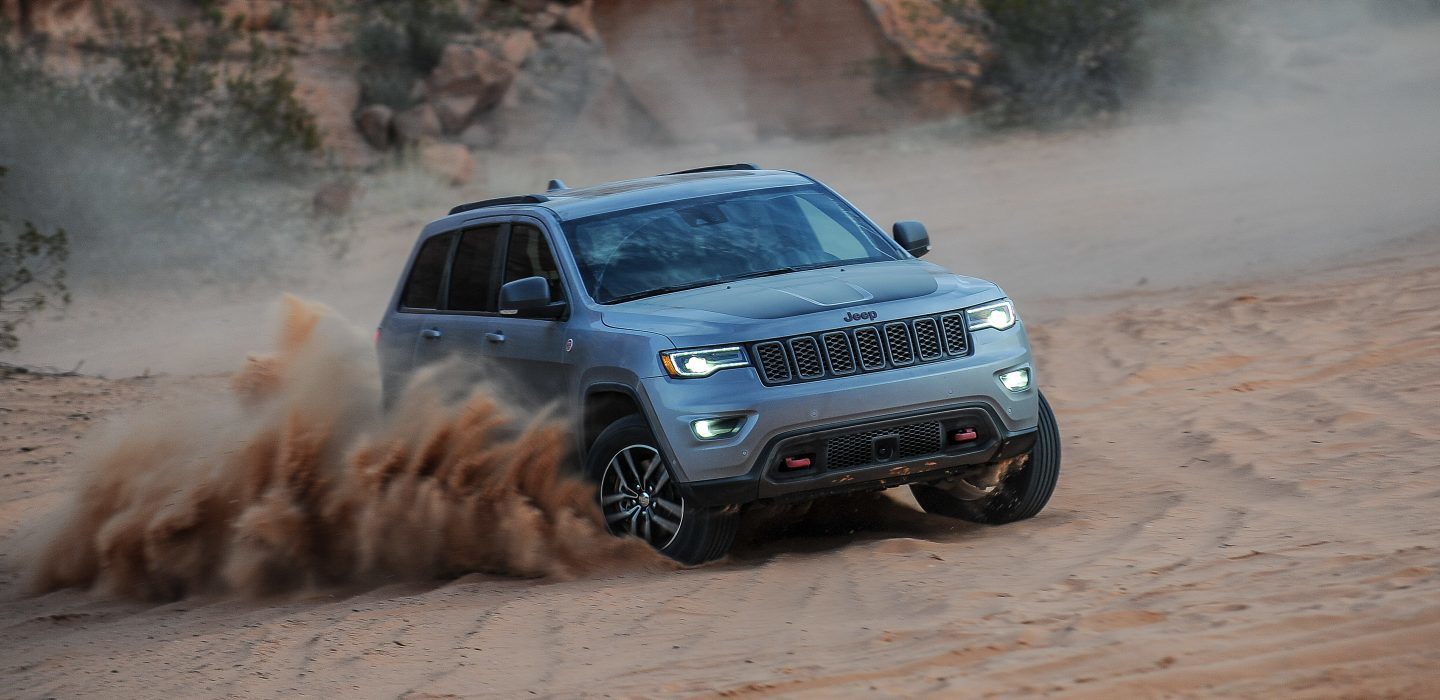 Forget Cancun, Miami, and even Havasu Falls. There's a new spring break destination that will captivate your attention and create memories that could pass for the next "Fast and Furious" movie, off-roading edition. Say hello to the Easter Jeep Safari!
The Easter Safari takes place every spring in spectacular Moab, Utah, just a few hours from here. Moab is home to hundreds of the finest outdoor spots that will showcase your vehicle's most powerful features. You'll also get to see the newest concepts that the Jeep Brand Design Team has to offer, including new models, new features, and more. Get to know your fellow fans while you have the best spring break of your life exploring Utah's red rocks.
This is an activity for people of all ages and abilities. If you're new to off-roading, there are endless trails for you to test your skill on during the Safari. Moab's national and state parks also offer a wide variety of paved roads, hikes, and natural delights for the whole family. It also has more advanced routes and hikes for the adventure junkies out there. The town itself is a treasure trove of local restaurants, businesses, and people that will make you feel right at home after a day on the red rock. It's a satisfying trip that will provide warm memories for years to come.
Between the fabulous vehicle collections and features you'll see to the unforgettable off-roading, Moab fun, the Easter Safari presents the perfect opportunity to go on a truly out-of-the-box spring break adventure. To make it easier for you, we want to make sure you have the best possible vehicle for these activities. Our sales staff is bursting with Jeep enthusiasts—they know their stuff and they know what you'll need to have the best experience possible. Give us a call at (866) 979-1507 or visit our website to see the inventory we have in store for you. Your adventure awaits—get started today!