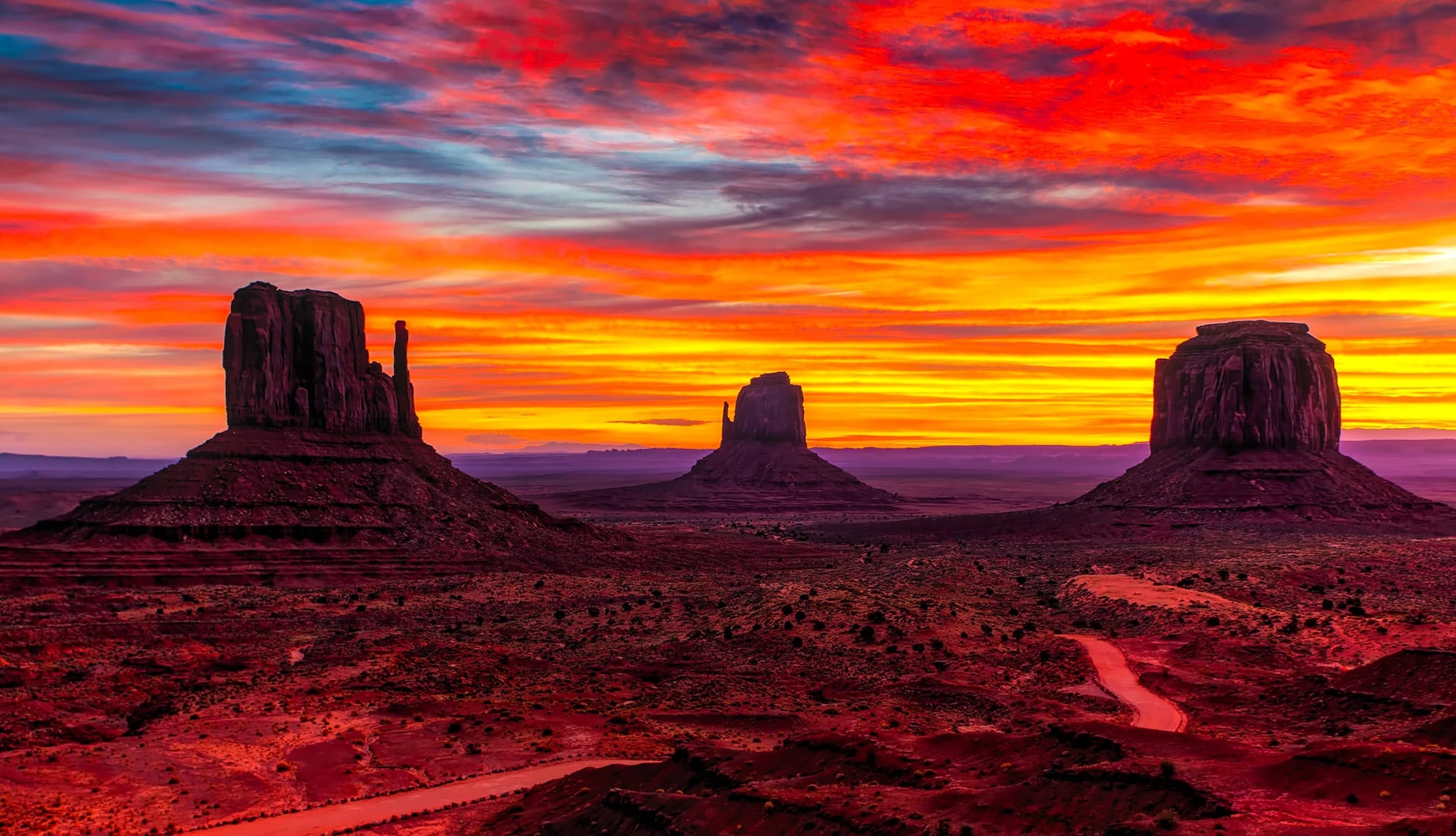 There's a long weekend coming up! Are you seeking to get out of town for Memorial Day? You're in luck—our Arizona oasis is full to the brim with outstanding local escapes. Here are a few sweet spots that will guarantee a wonderful mini-break:
Scottsdale
Scottsdale is known all over the country for its resort-like qualities. From the & Resort to Old Town, this local paradise has something to delight every member of your family. Plus, it's only a quick 45-minute drive from Avondale—perfect for a Memorial Day excursion.
Lake Havasu City
If you're seeking something a little farther away, grab a Wrangler from our inventory and hit the road to Lake Havasu City! This Arizona gem is popular year-round for its variety of outdoor activities. Pack the family into the car and get ready for a weekend of swimming, hiking, biking, and local sightseeing!
Yuma
Do you like off-roading? Who doesn't? Get your Wrangler or ATV ready for Yuma! The dunes command an impressive landscape and invite you to trek over the hill and sand. It's about two and a half hours from Avondale, so make sure you get your vehicle checked out by our service department before you go.
Lake Powell
Lake Powell is another local beauty! This manmade lake sits proudly on the Arizona-Utah border and invites boating enthusiasts from all over the West. From the moment you arrive, there are places to rent equipment like houseboats, jet skis, kayaks, and more. Have a contest to see who can stand on their paddleboard the longest!
Wherever you end up going for Memorial Day Weekend, make sure your car is up to the journey. Our service department can change your oil, rotate your tires, and take care of any other needed automotive task. Or, if it's simply time for a new Jeep, our sales team can let you in on some spectacular specials we're having this month only. Either way, make sure to stop by and see us at our dealership on Papago Freeway in Avondale before you hit the road!