From the very beginning, Larry H. Miller had the philosophy: "Have a little fun, make a little money and take care of the customer." This belief is what has motivated thousands of employees for decades and propelled a simple beginning in the automotive parts industry to one of the largest privately owned companies in the western United States.
The Larry H. Miller Group of Companies began on May 1, 1979 when Larry Miller, an automotive parts and operations manager by trade, purchased his first Toyota dealership in the Salt Lake City suburb of Murray, Utah. The store opened as Larry H. Miller Toyota . In the years that followed, more dealerships were acquired. The Larry H. Miller Group of Companies now encompasses more than 80 businesses and properties that span 46 states.
Our Values
What we strive for every day.
---
INTEGRITY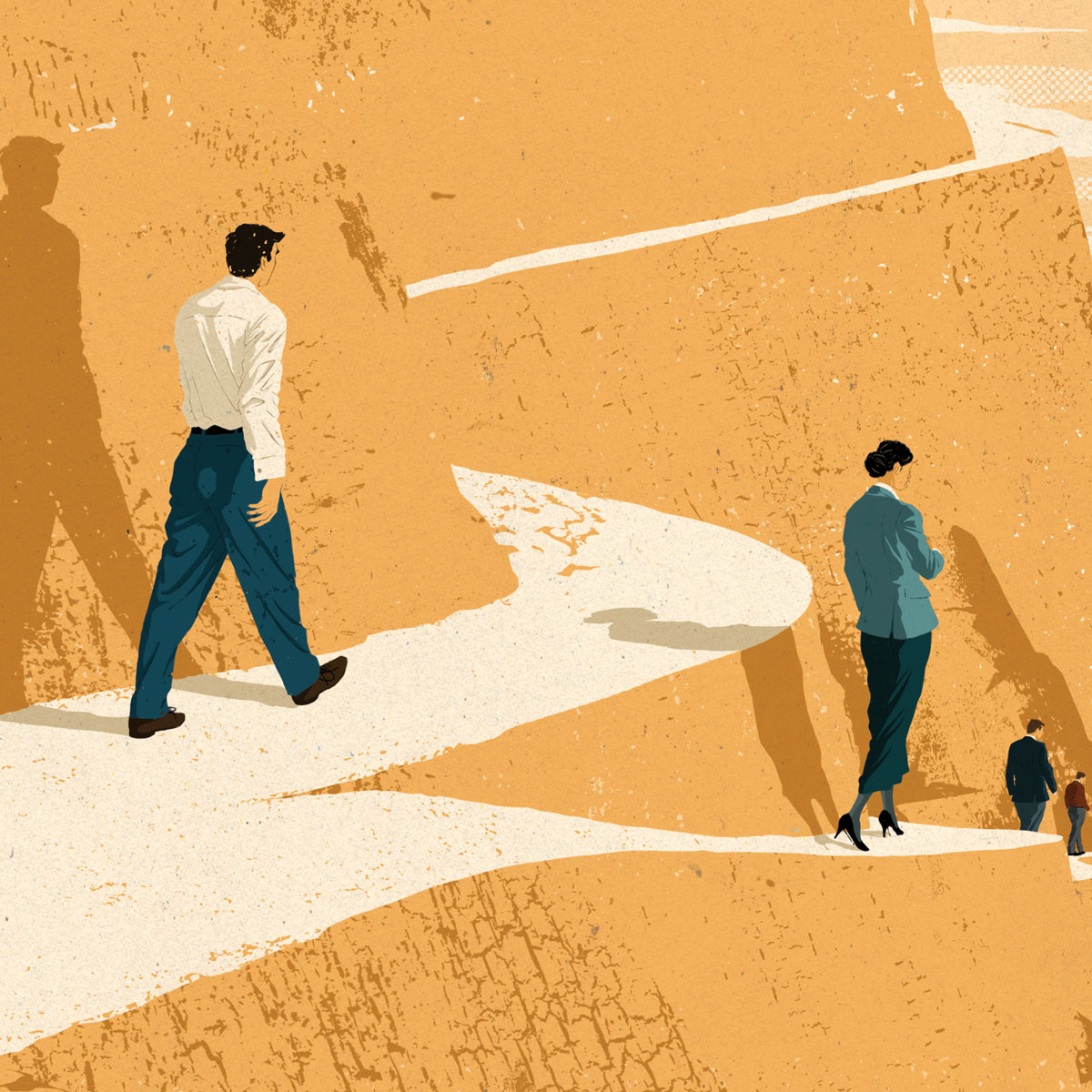 DO THE RIGHT THING
HARDWORK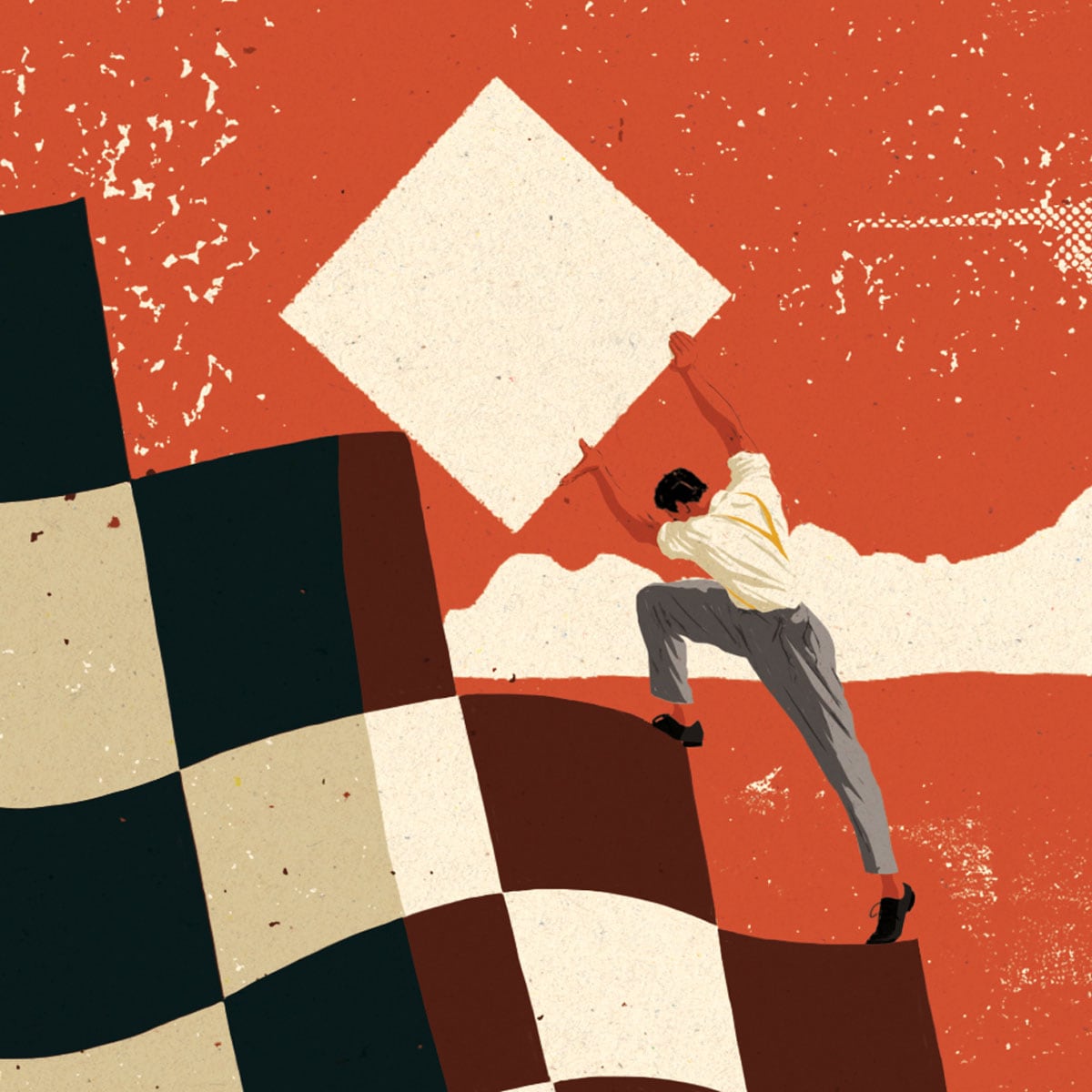 GIVE YOUR BEST EVERY DAY
STEWARDSHIP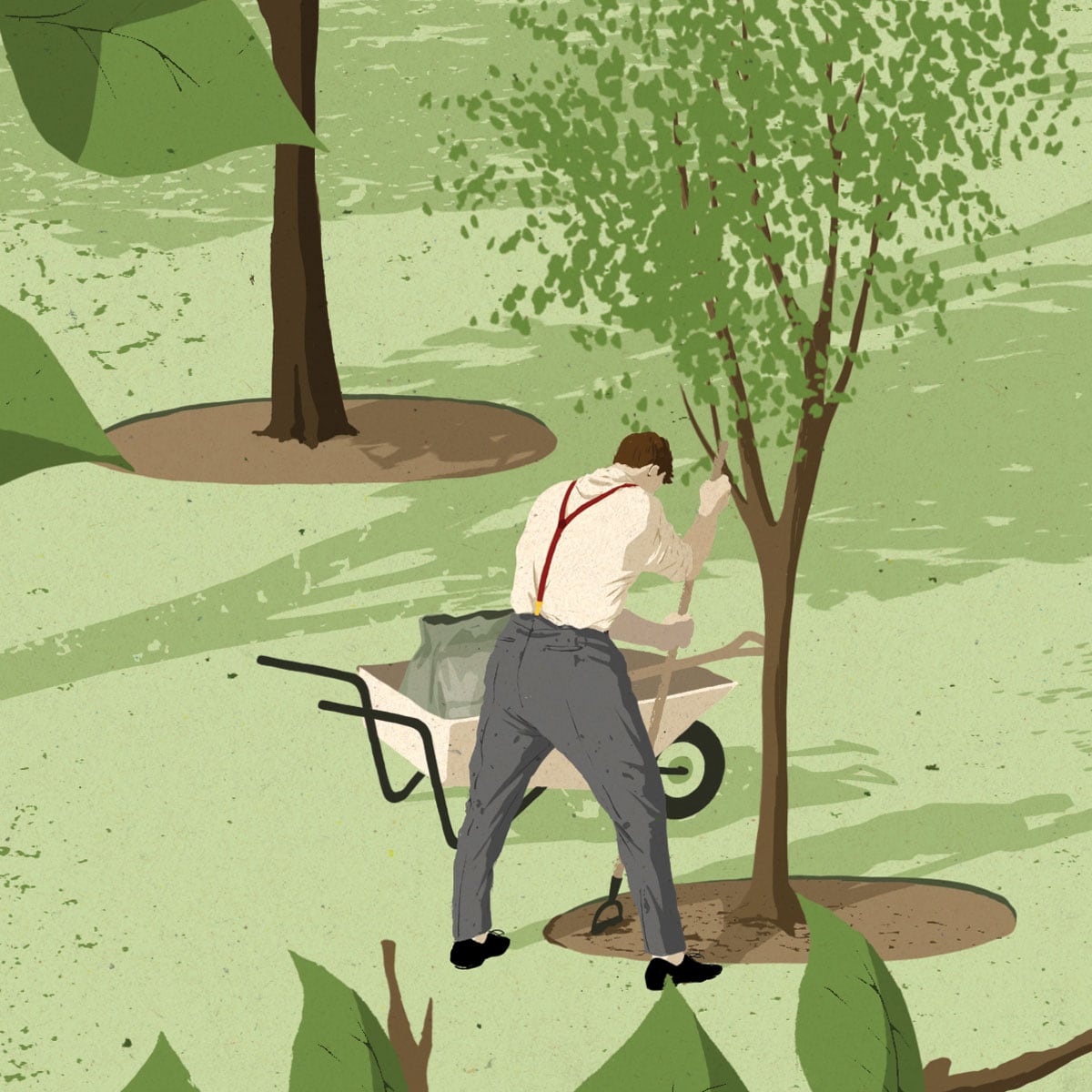 PRESERVE & GROW THE BASE
SERVICE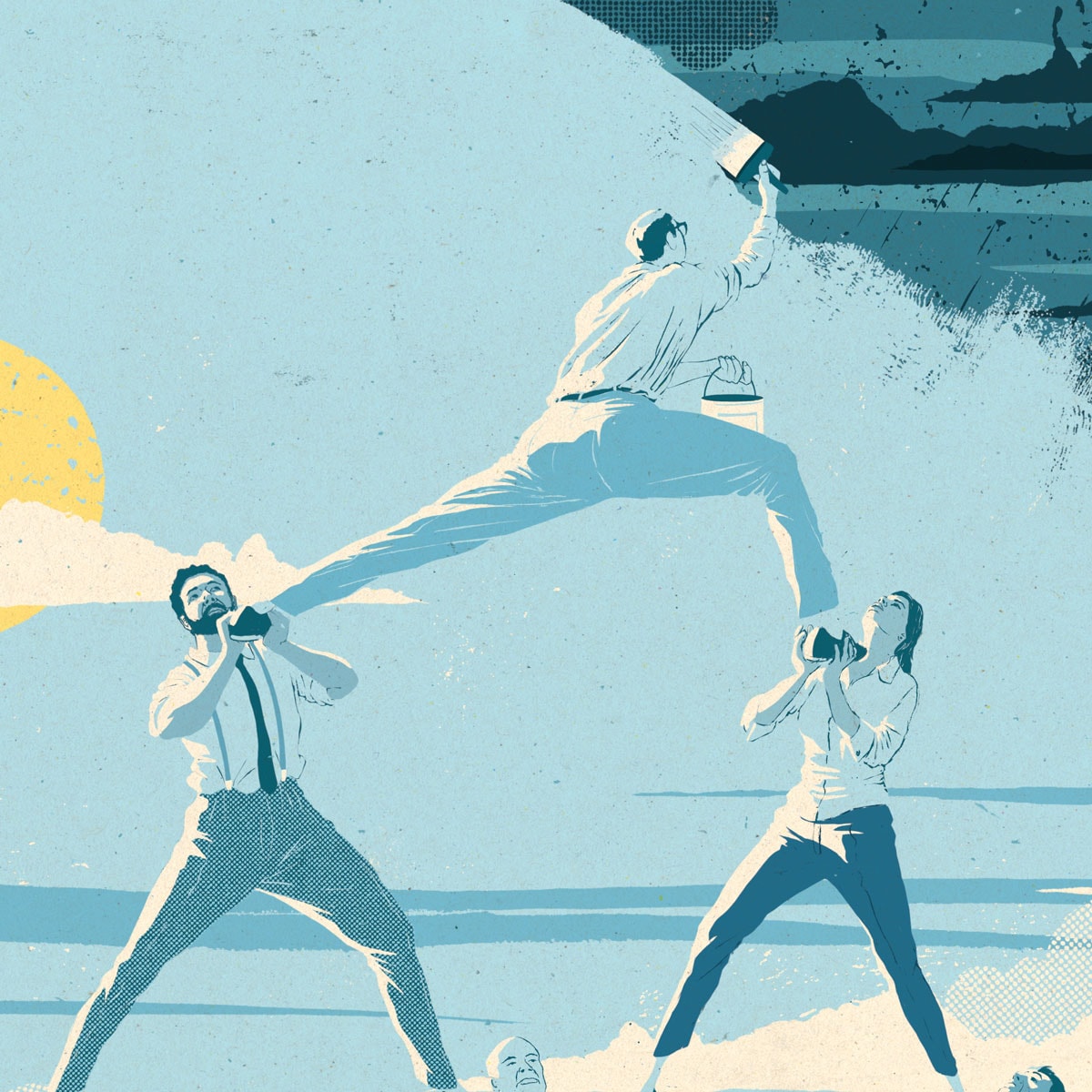 GIVE OF YOURSELF

         Our Mission: To Enrich Lives
We achieve true success when we positively impact our employees and partners, customers and guest, vendors and suppliers, and communities around us. As we prosper in business, we have an obligation to enrich lives and to make the world a better place.

             Our Vision: Be the Best
To be the best place in town to work and the best place in town to do business.
Our company's success is based on personal growth and continuous improvement. We believe work should be productive, worth while and fun. If we enjoy what we do, we'll perform better and customers will take notice. 
---
Local Community Involvement
Larry H. Miller Dealerships has a strong legacy of giving back to communities where it does business. Through its charitable organization, Larry H. Miller Charities, more than $9 million has been donated to qualified nonprofit organizations since 1995. Beneficiaries include the Phoenix Children's Hospital, Ronald McDonald House, The Maricopa Pediatric Foundation, Special Olympics Arizona, Phoenix Homeward Bound and Sharing Down Syndrome Arizona and many more.
See Below for a snapshot of the charity involvement:
2016 Christmas Kids Event!!
Larry H. Miller Chrysler Jeep Avondale along with Food Vision gave back this holiday season by giving some well deserved children a little holiday cheer.  Johnny Martinez (General Manager) and his amazing staff hosted a Christmas party exclusively for these children. They were able to meet Mr. and Mrs. Santa Clause and each child took home a huge bag of goodies that included toys, clothes, and shoes!  However, Christmas is NOT the time Johnny looks out for these kids. He goes above and beyond all year to make sure they have school clothes/supplies, food, shoes and even Halloween Costumes.  Johnny IS the true definition of the Larry H. Miller Mission and Vision....



Million Can Crusade:
Larry H. Miller Chrysler Jeep Avondale along with KNIX held the Race to Million Can Crusade to help feed the homeless during the holiday season! Larry H. Miller Chrysler Jeep Avondale collected numerous for cans during the Jeep Event. Customer were able to come in, have their picture taken with Barrel Boy and drop off their donated cans during the event!
Become Part of Our Family
Hours
Monday

08:00AM - 07:00PM

Tuesday

08:00AM - 07:00PM

Wednesday

08:00AM - 07:00PM

Thursday

08:00AM - 07:00PM

Friday

08:00AM - 07:00PM

Saturday

08:00AM - 06:00PM

Sunday

11:00AM - 05:00PM